"wenn Du etwas Spezielles erleben möchtest, was Du noch nie erlebt hast – dann musst Du jetzt etwas starten, was Du noch nie gewagt hast"
---
---
The Great Patsby Party
Samstag 22. August 2020
Wie in alten Zeiten - let's swing, dance and celebrate the good old 20er times...

It's time to drink champagne and dance under the stars (or on the table!). Nebst crazy dance-music werden wir durch den Abend von einem Quartett aus Frankreich musikalisch begleitet: The Young Travelers
All included (food, drinks, live-music, party, fun, parking wird dir zugewiesen)

---
---
Ladys and Gentleman - you are very welcome! You can find your seat here - but - your place is on the dance floor!
It's crystal clear that everybody comes in old fashened clothes - oh yeah!
Feiern wir das Leben und die Liebe und stossen mit Pat auf seinen 47. Geburri an - Cheers!
---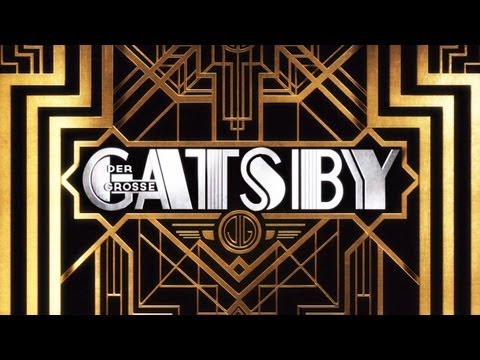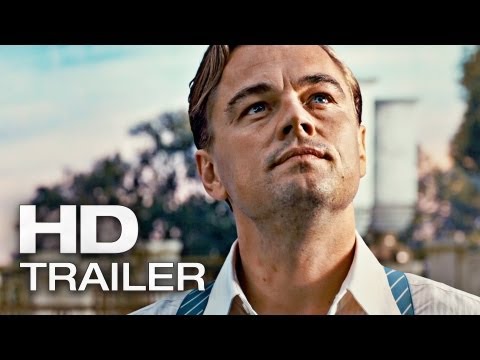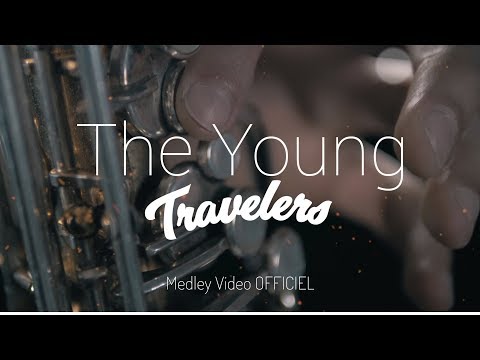 ---
---
Besuche unser Hauseigenes SPA-, Fitness- und Wellnescenter Soluna Sanwin!